About
Studio for Playful Learning
The more complex the learning tasks are, the easier it is for us to master them through play. From childhood onwards. Learning through play arouses positive emotions, promotes intrinsic motivation, facilitates social interactions and sends learners on a meaningful mission. This facilitates the achievement of learning goals and the sustainable anchoring of what is learned.

Our learning concepts combine expert knowledge with methods from game design, positive psychology and didactics to achieve sustainable learning outcomes. We transfer scientific findings into practical applications and link game mechanics with learning content. This enables learners to have positive learning experiences, increase their well-being and develop their true potential. This makes them beacons of light in a time of change.

Our offers are aimed at human resources and education managers in companies and educational institutions. And to all those who are not only concerned with imparting specialised knowledge, but also with well-being and preventive health care with the positive side effect of increased performance.
Playing is learning in a flow state
We develop learning-effective game mechanics for all levels of knowledge transfer and implement them in face-to-face, online and blended learning applications. In product development, we rely on co-creation workshops, user-centred design and iterative design processes. Our well-coordinated team has many years of practical and research experience in the relevant disciplines.
KONZEPTION
– Co-Creation Workshops
– User-centred design
– Iterative design processes
– Game mechanics
– Prototyping
UMSETZUNG
– Play-based curricula
– Design of play spaces
– Online learning concepts
– Blended learning mechanics
– Teaching material design

Design Thinking is our mindset
Designers, flow experts, positive psychologists, educators, economists, athletes and others. Our interdisciplinary team consists of experts in their field. We are united by the commitment to create a good future. We develop game-based learning concepts for companies and educational institutions. And develop our own products to support teams and individuals.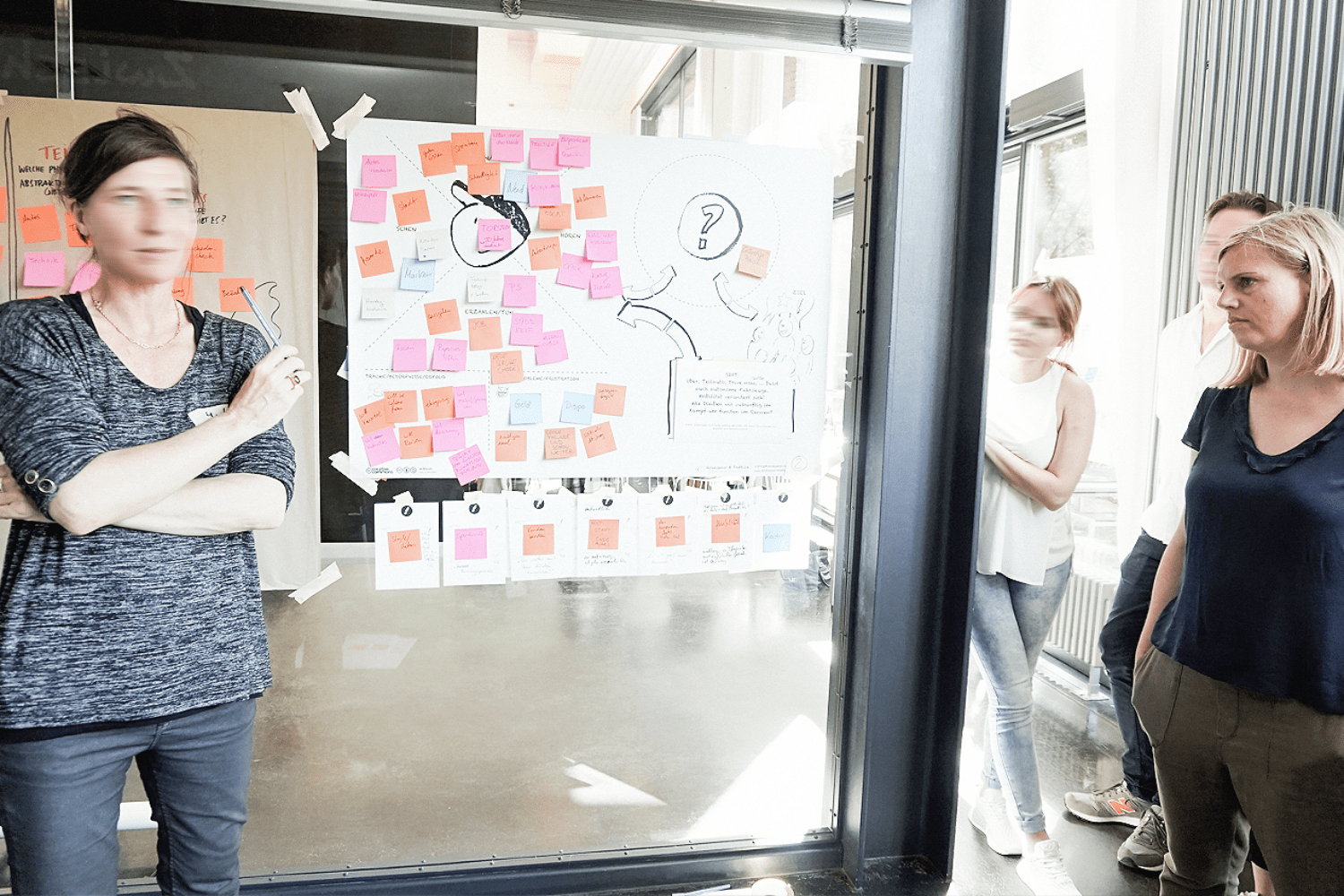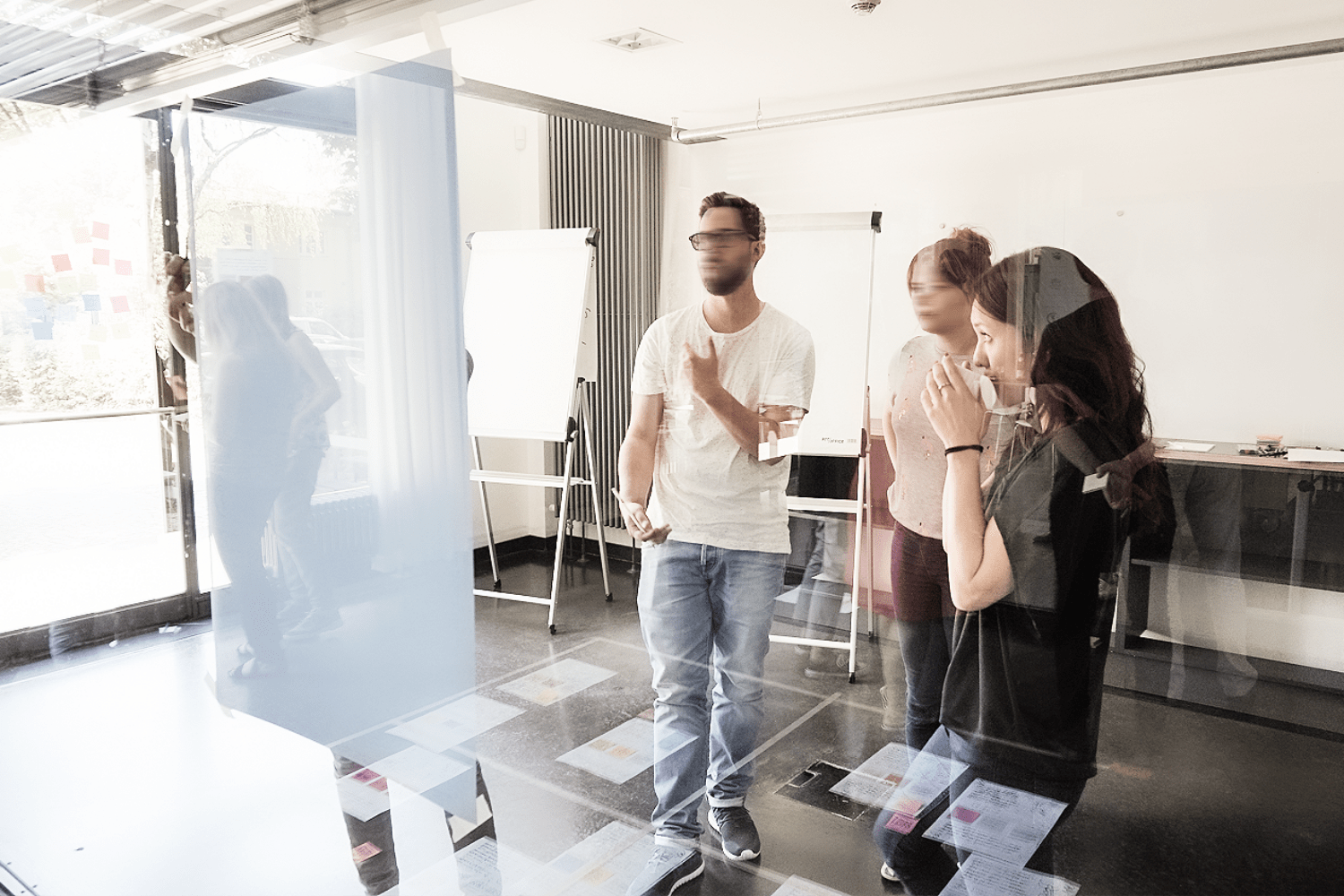 About